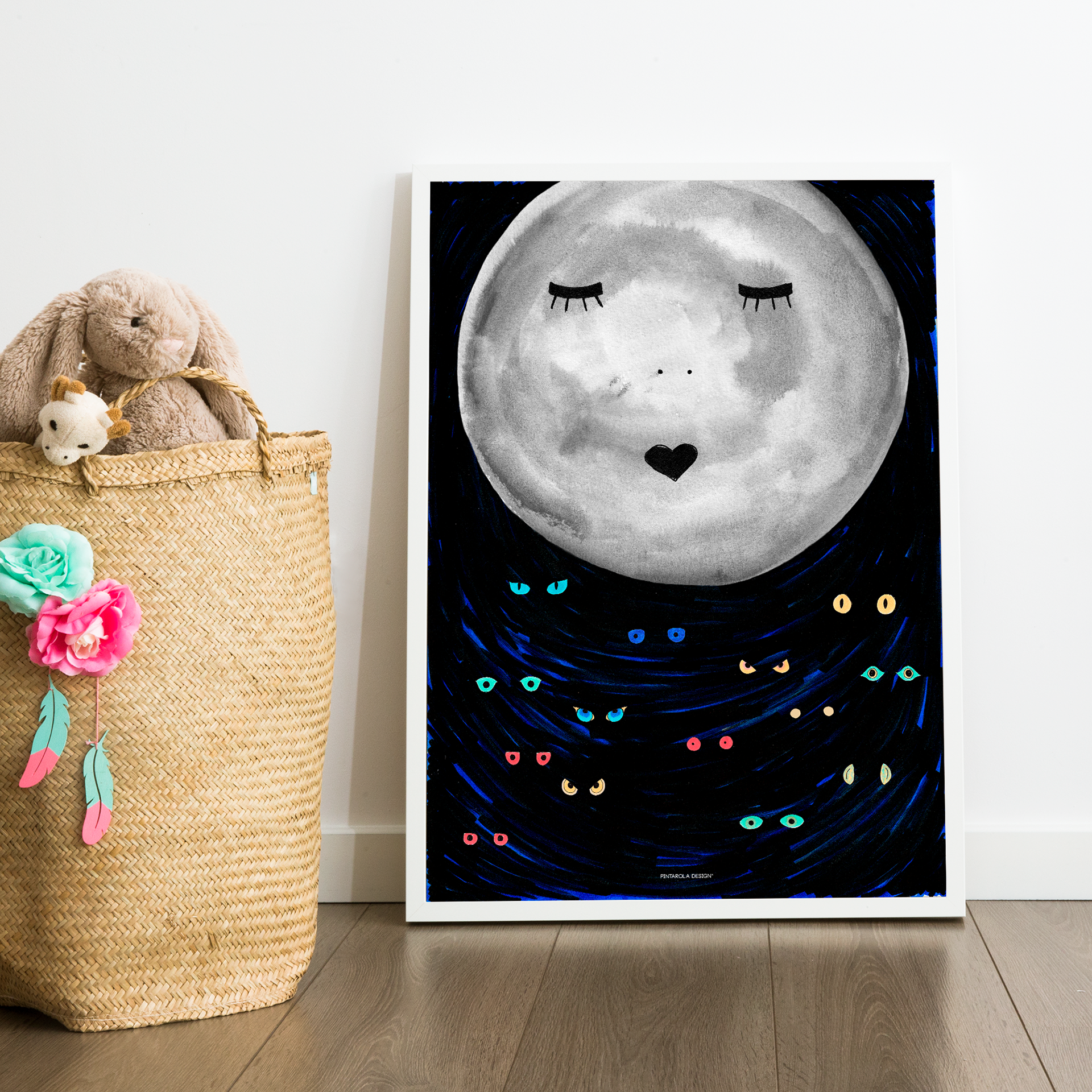 Mónica is a Portuguese artist based in Lisbon creating under the brand name Pintarola Design. She is a
multidisciplinary and versatile artist and her creations range from children's decoration, botanical watercolors, branding projects, editorial collaborations as well as
creative collaborations with fashion labels, accessories, jewellers, magazines and events.
In her collaborations we can find her aesthetic reflected, as well as the aesthetics and identity of the brands with whom she works.
Mónica's favorite mediums are watercolor, acrílic, ink and very often she mixes tecniques because "is needed more than one to tell a story, as if different people and voices were contributing to a narrative".
When creating for children she immerses
in the children's imagination and challenges adults to stay young at heart.
Mónica loves to create custom work so if you have something in mind, don't be shy and e-mail her.